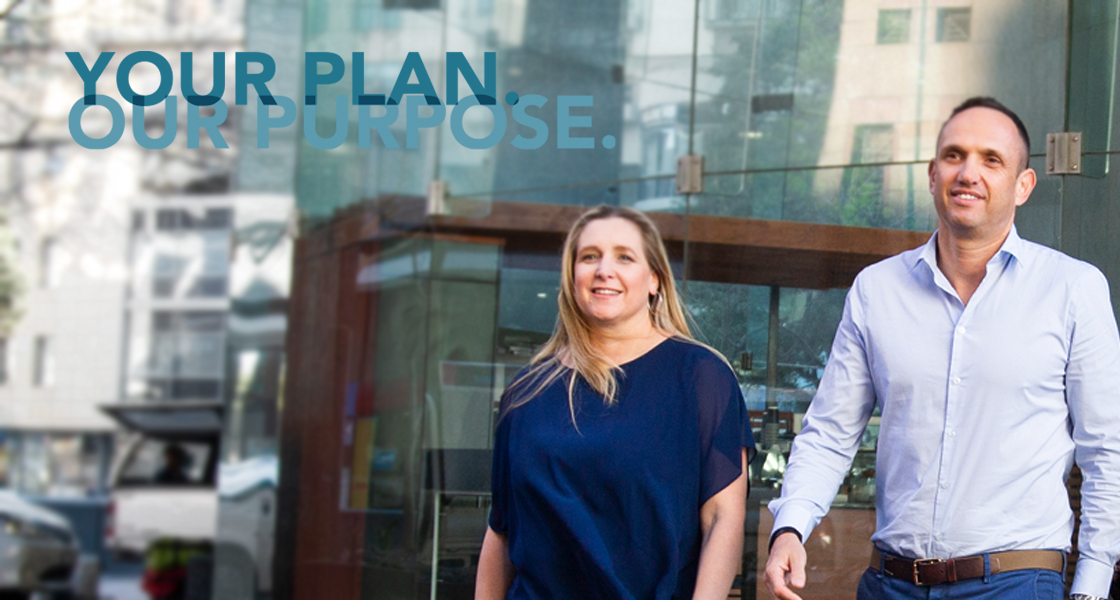 WHEN IT COMES TO FINANCIAL PLANNING, WE DON'T BELIEVE IN COPY AND PASTE. FIRST, WE UNDERSTAND YOU, YOUR NEEDS, YOUR DREAMS, YOUR EVERYTHING – THEN WE HELP YOU GROW YOUR WEALTH.
INVESTMENT PLANNING
Since 1996, we've provided our clients with independent, unbiased advice. It's all about matching the product to the individual's specific needs, rather than the individual to a product that isn't right for them.
HOLISTIC VIEW
When we say that we want to get to know you, we mean it. It's only when we have a well-rounded view of your life that we can give you advice that isn't just great, because great isn't good enough.
LONG & SHORT-TERM
Planning isn't something you do once and then close the book. As you, your needs, and the world around you changes; we look for new ways to unlock your potential and create the future you've dreamt of – and more.
"There is no question too tough, or too simple, for Portfolio Bureau to answer."
René de Wet, client since 2006.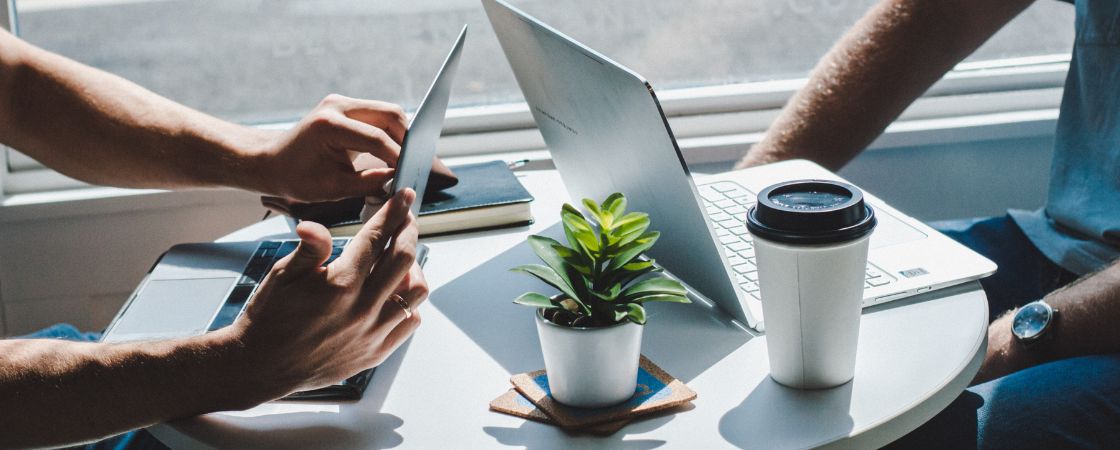 © Portfolio Bureau (Pty) Ltd. is an Authorised Financial Services Provider